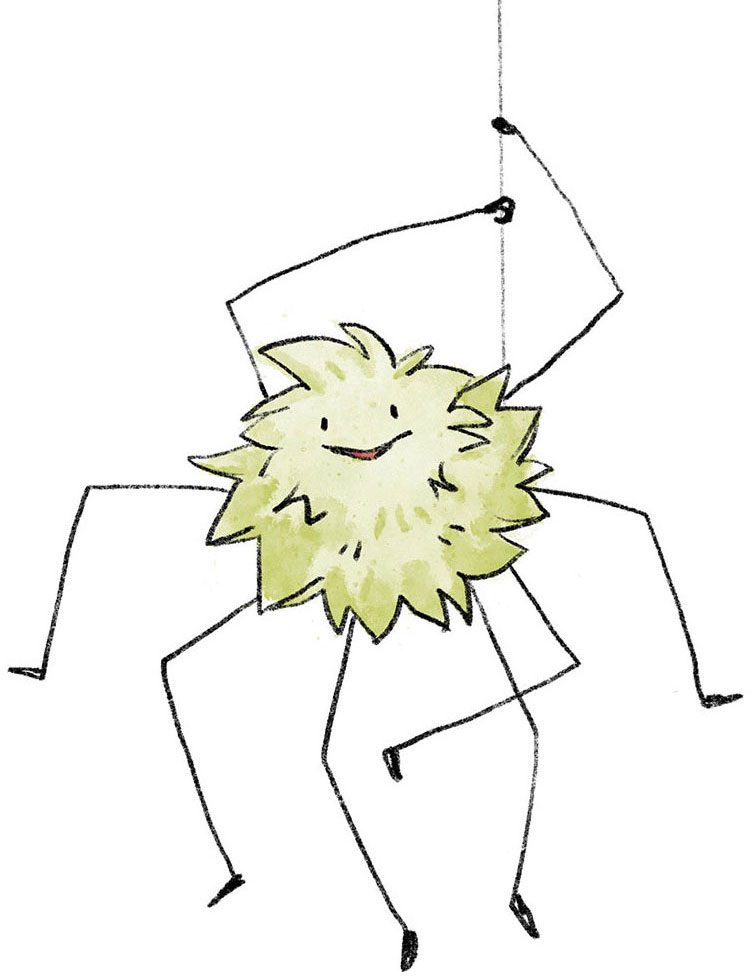 My hope is that Cobweb Capers will inspire people of all ages to see spiders as exciting mini beasts and to celebrate the importance of our eight legged friends in our ecosystem.
Jane E. McGee, author of Cobweb Capers
Come and meet Mirabelle, Orson, Clay, AJ and Marley in this charming collection of stories about the adventures of five very different friends!
Cobweb Capers is perfect for children who find spiders a little scary, or as a way to inspire an interest in these fascinating mini beasts.
Whichever is your favourite, these tiny spiders with huge personalities are sure to capture your little one's imagination!
There are also fun spider-themed activities to be completed inside, aimed at encouraging a liking for these commonly feared creatures which are essential to our ecosystem.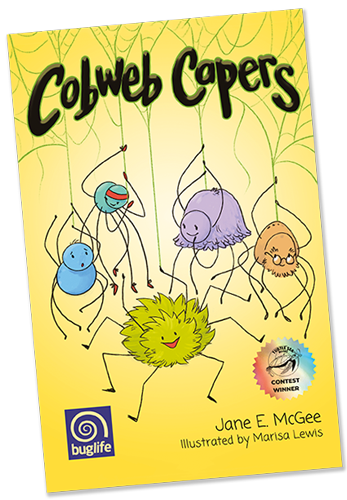 Also available - Halloween and Christmas editions!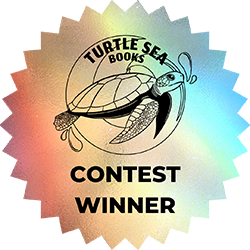 2021 Young Reader Category Winner – Turtle Sea Books
'This is a collection of adorable short stories with spiders as the heroes. It's more appropriate for beginning readers than as a picture book, but will hopefully help little ones learn to respect these amazing creatures rather than fear them.'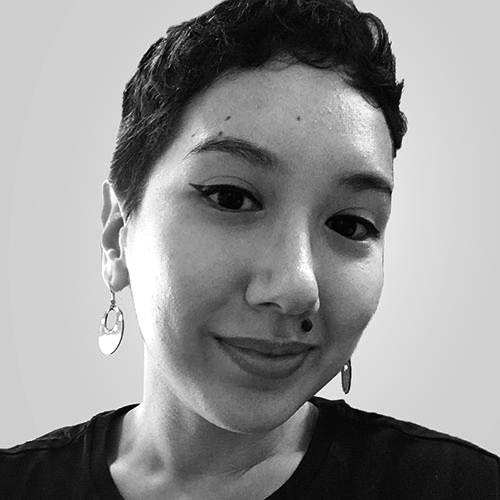 Book illustrations by Marisa Lewis
Marisa Lewis has a Master's degree in Creative Digital Media, and a passion for books and art. By day, she works as an editor at 3dtotal Publishing, creating books and resources for students and professional artists in the entertainment industry.
Marisa has some great Cobweb Capers merchandise available on Redbubble and you can follow her on Instagram.